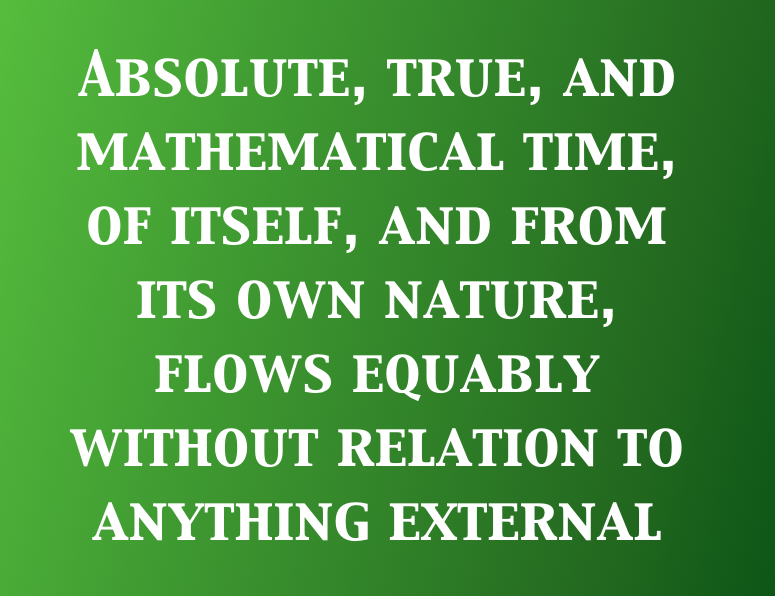 [:no]Inspirert av Isaac Newtons utsagn om tid og bevegelse bringer Bergen Barokk på banen musikk som stiller seg i enten direkte eller mer assosiert forhold til dans. I alle musikkfelt observerer vi at dansemusikkformer gjerne blir dyrket som "ren lyttemusikk" og slik videreformidler opplevelsen av å danse til en mer assosiert følelse av hva dansen gjør. I den sammenhengen dukker spørsmålene rundt f.eks. J.S. Bachs mange suiter for soloinstrument opp, – består de av reell dansemusikk eller er de en slags abstrahering av dans? Videre, – en av musikkens hovedbestanddeler er puls og rytme. Skal ikke i så fall all musikk kunne danses?
Steven Player, Siri Hilmen og Hans Knut Sveen tester ulike varianter av slike spørsmål i konserten 7. des. kl. 15.00 i Gunnar Sævigs Sal, Griegakademiet. I repertoar sterkt knyttet til solo klaver- og cellotradisjoner kobler de ulike urformer av barokk dans til de mer stiliserte formatene vi kjenner fra de store komponistene fra 1700-tallet. Dessuten kan ikke en slik mulighet passere uten at danseren forsøker seg på å forme dans til musikk som i utgangspunktet ikke har dans i fokus.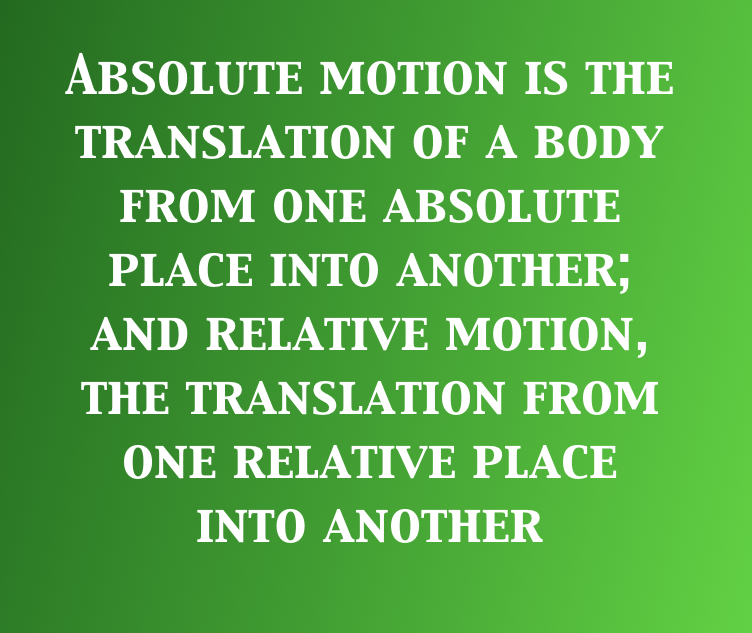 Dans er heller ikke utelukkende en uttrykk for observervasjon. Først gjennom egenopplevelse kan dansen virkelig erfares. Derfor, – vær ikke fremmed for at muligheten til å lære noe kan dukke opp.
Arrangementet gir samtidig en mulighet for å høre og se Griegakademiets nye cembalo, en kopi av et tomanuals flamsk instrument, bygget av J. Katzman 2019.
Arrangør: Bergen Barokk, med støtte fra Norsk kulturråd og Bergen kommune
[:en]Inspired by Isaac Newton's statements on time and motion Bergen Barokk presents music placing itself either directly or in a more associated relation to dance. Is all dance music meant for dancing and can all music be danced?
Steven Player, Siri Hilmen and Hans Knut Sveen will test variants of such questions in a concert at the Grieg Acedemy's concert hall on 7 Dec. at 15:00.
Warning: you might be invited to try a Galliard or two yourself.
Arranged by Bergen Barokk, with support from Norwegian Arts Council and Bergen Culture Council